Pushing boundaries to make the impossible possible

McBurney Transport Group History
Founded in 1965, by Norman McBurney OBE with a single lorry, the McBurney Transport group has grown over the past 50 years to become a much trusted logistics supplier to many companies across the UK and Ireland. Our customer base includes major supermarkets, food & drink manufacturers & distributors, high street retailers and stalwarts in the construction, horticulture & industrial sectors. They range from multinational blue chip corporations to small local companies.
Despite becoming one of Ireland's largest independently owned logistics group, we have remained a family owned and managed business which gives us the ability to make faster decisions and respond quickly to our customers changing needs and issues as they arise.
We have enjoyed long relationships with many of our customers especially as we have just celebrated a 50 year partnership in 2015 with one of Northern Ireland's largest food manufacturers and exporters. This highlights our level of commitment, ability to adapt to our customers' increasing total logistics needs and quality of service provided over the years.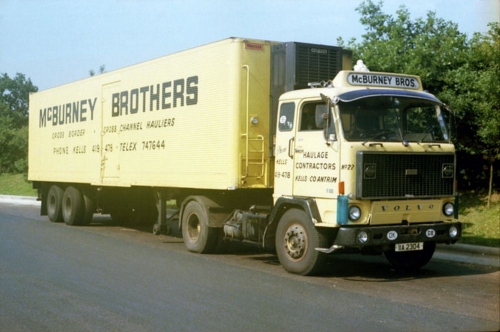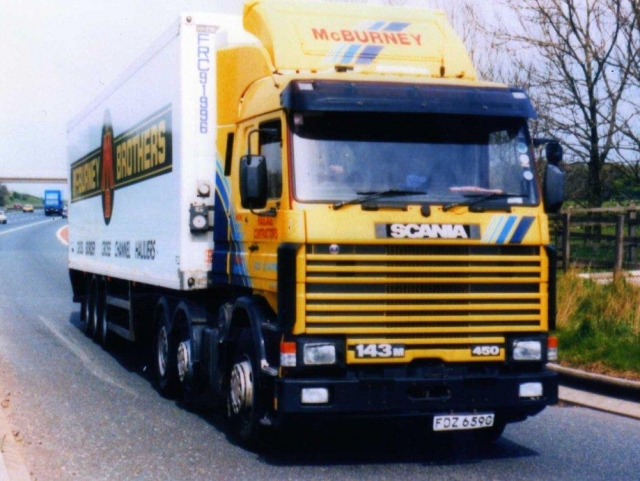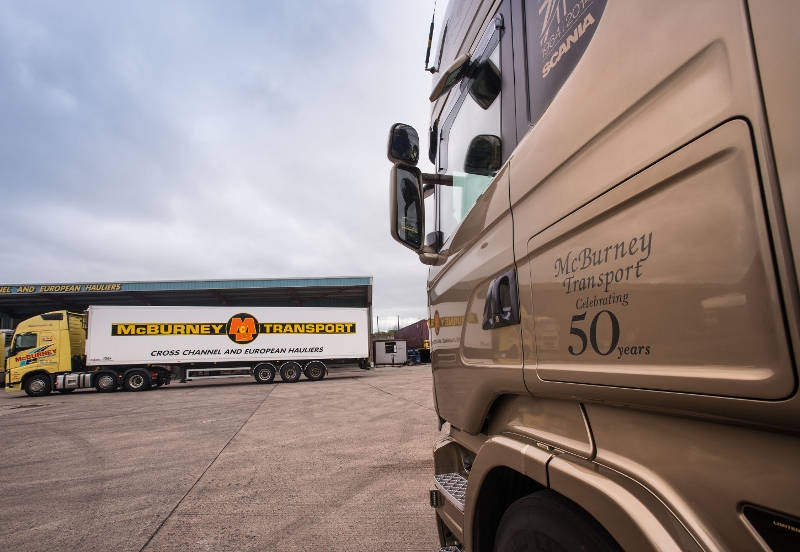 Today, the core beliefs within the business remain the same as the day it was founded – to provide our customers with a quality service they can rely on, day after day, week after week, year after year. We believe in developing strong working relationships with each customer.