McBURNEY TRANSPORT GROUP WELCOMES YOU TO OUR WEBSITE…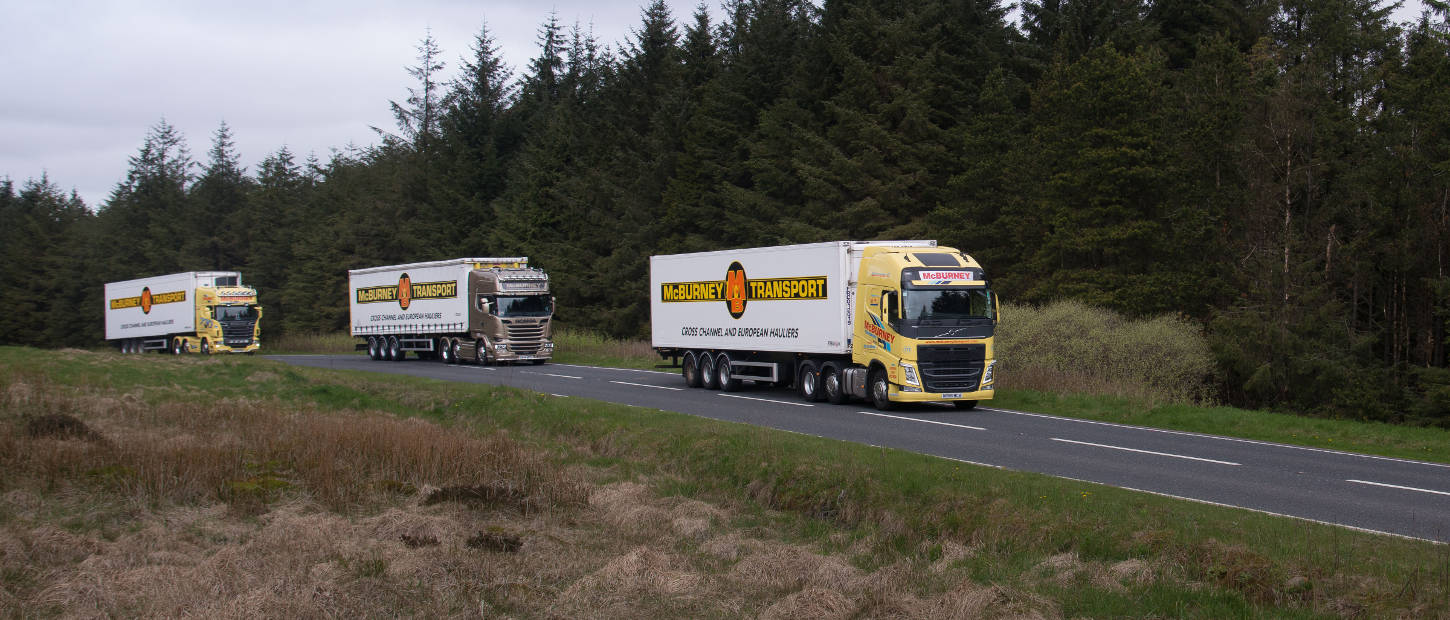 50 years' experience in providing road
haulage & logistics solutions to all
our customers no matter the size.

Over 114,000 loads shipped across the
Irish Sea every year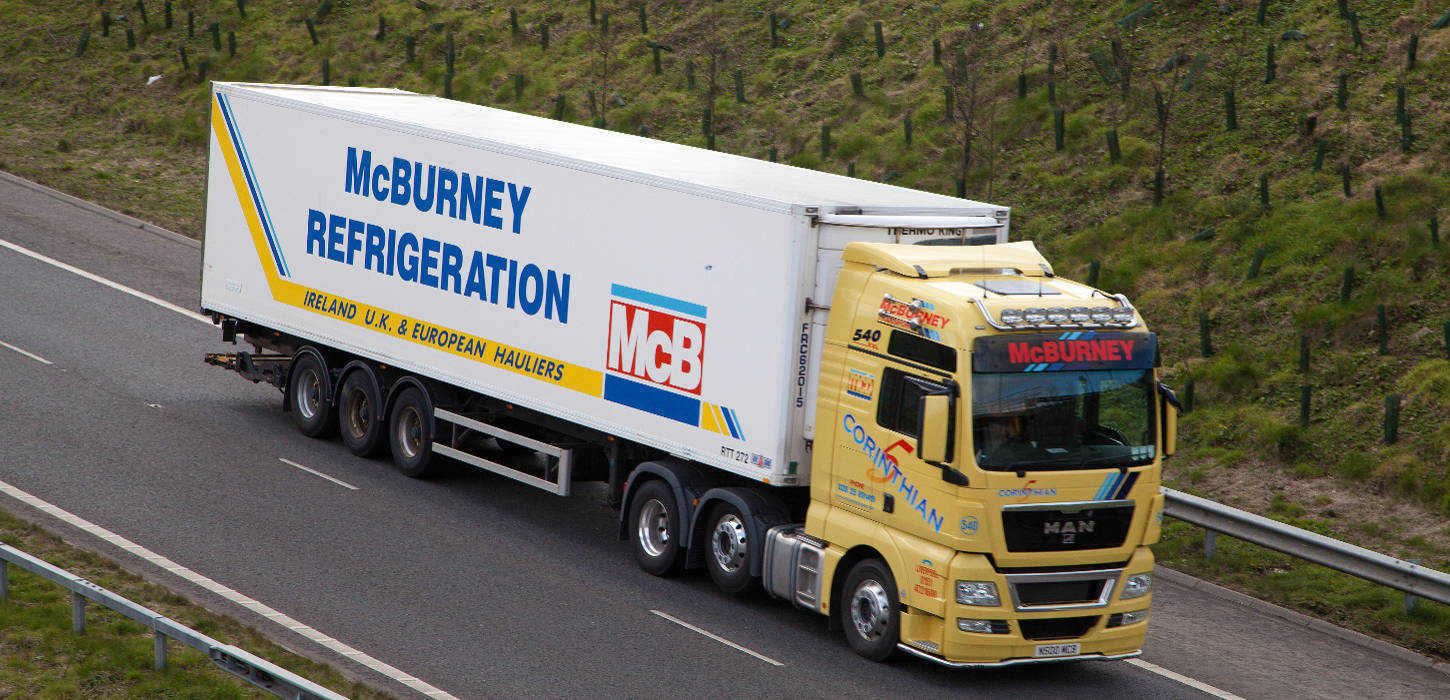 Our trucks cover on average 450,000 miles
every week. That's over 17 times around
the equator. "We go the extra mile."
300 vehicles, 80 vans & 1100
trailers all working 24/7
throughout the UK & Ireland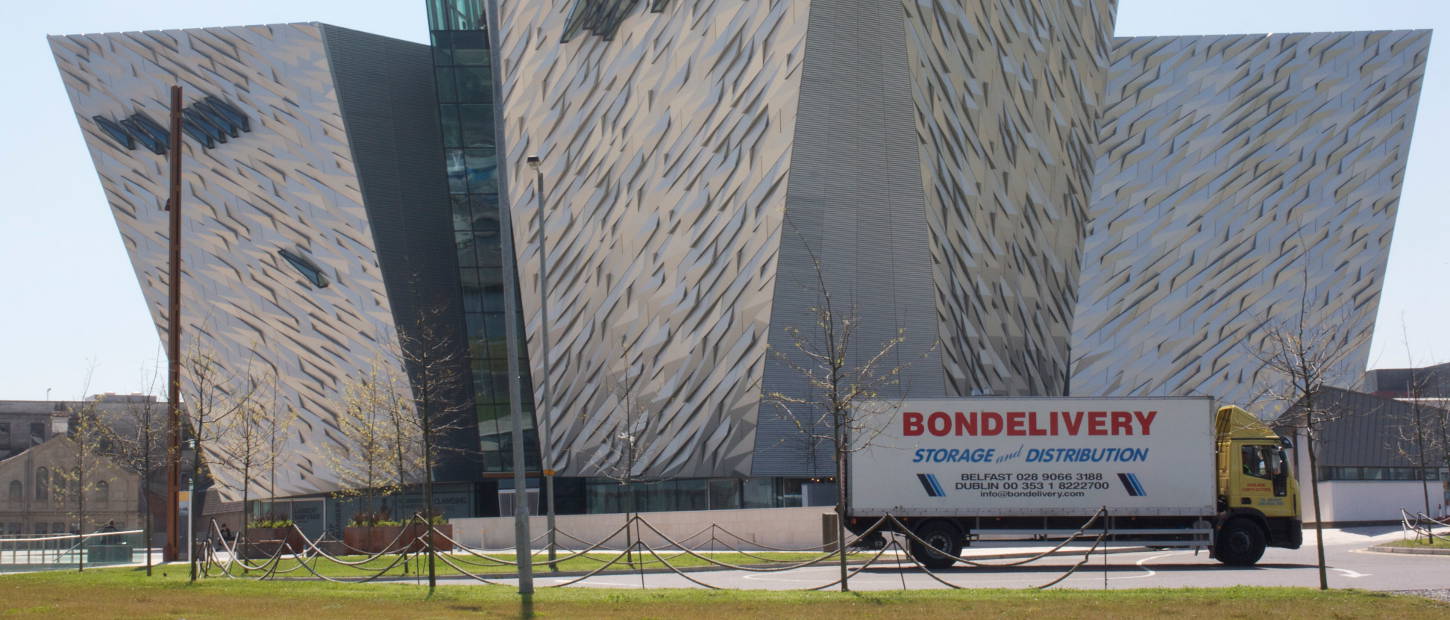 Supplying all your
warehousing, groupage & distribution needs.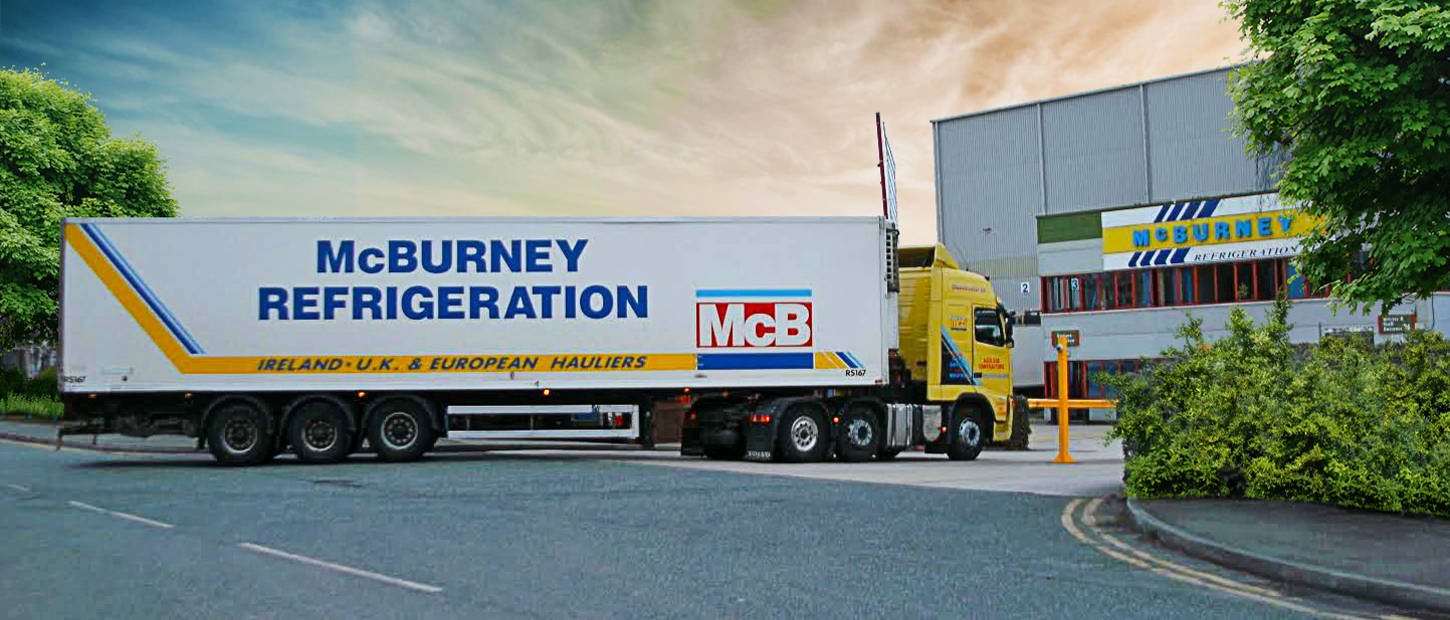 Able to cover full range of temperature
controlled transport and warehousing
McBurney Transport Group
Founded in 1965, by Norman McBurney OBE with a single lorry, the McBurney Transport group has grown over the past 50 years to become a much trusted logistics supplier to many companies across the UK and Ireland. Our customer base includes major supermarkets, food & drink manufacturers & distributors, high street retailers and stalwarts in the construction, horticulture & industrial sectors. They range from multinational blue chip corporations to small local companies. READ MORE…
Pushing boundaries to make the impossible possible